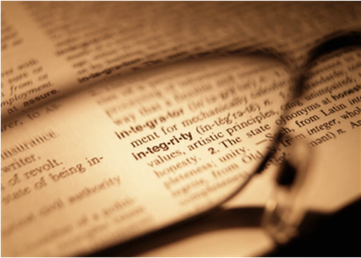 We are helping clients for over 25 years to excel in their businesses by addressing your biggest concerns, so you can better run your company!
Unlike other CPA firms, our roots are in international business consulting. Whether the project is an inventory count in Eastern Europe, an accounting software installation in Sao Paulo, Brazil or a tax problem in Pittsburgh, PA, we have helped our clients with knowledge and motivation to become their problem solver.
Being a fully licensed CPA-Firm and a consultancy offers a competitive advantage to our customers, as we can act as experts in a tax or accounting matter as well in a consulting capacity to run a project or provide a solution to your training needs.
We use SAP to run our business and provide SAP Consulting to our customers since 1990 in the areas of FI, CO, MM, WM and ABAP/4, ensuring that their business processes not only run efficiently but are also in compliance with all local, state and federal requirements. 
All services can be provided in English and German.    
+1 (513) 238 1454                Email Americoncept